It's dying! My laptop is dying. The screen is messed up. There are these leaf-shaped spots on the upper left corner and it's really disturbing every time I try to either blog or read my lectures online. I have no clue on why or how this started. *sob*
As you may be unaware about, I'm a graduating student and will walk down that isle (sounds like a wedding) this March. Graduation gift, please? Mother? Father? Uh.. Sister?
Here I have individual photos of my TOP 5 most wanted gadgets this year, and if you have any knowledge or suggestions regarding these products, feel free to comment about them below!
1. MacBook Pro 2012 or MacBook Air
-Since my laptop isn't in the best condition, I would love to buy a new one!
2. Sony Xperia Z
-It's waterproof! Plus the phone itself is in HD, and the camera is 13 MP. What more could you ask for?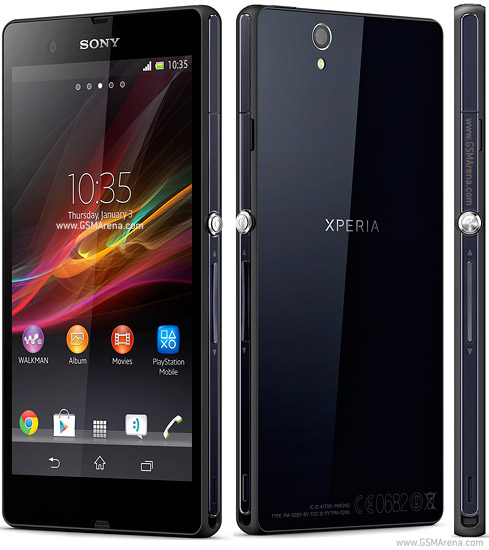 3. iPhone5
-I'm planning on registering for a new postpaid account under Globe and there's a plan that comes with a cool iPhone5!
4. Olympus SZ-14
-I'm not a big fan of DSLRs. I'm contented with cameras with the perfect size for traveling.. Like this!
5. Beats by Dr. Dre: Wireless Headphones
-I love mixing music and editing videos, and this is the only thing that's missing!
Any comments? Suggestions? Let me know!